A Dagestanian grinder and a physical specimen from Hotlanta. Both Welterweights looking to bounce back from losses on the UFC 260 undercard and you know what that means…..
Tale of the Tape
| | | |
| --- | --- | --- |
| Abubakar Nurmagomedov | FIGHTER | Jared Gooden |
| Dagestan | ORIGIN | USA |
| 15-3-1 | RECORD | 17-5 |
| 31 | AGE | 27 |
| 5'11 | HEIGHT | 6'0 |
| 72 in. | REACH | 77 in. |
| Orthodox | STANCE | Orthodox |
| | | |
Path to Victory – Nurmagomedov
As the name suggests, the same blood that flows through the veins of Khabib Nurmagomedov also runs through Abubakar. There is no mystery here. Abubakar hits hard, has a chin like a fire hydrant, and wants to put his opponent on his back. Sound familiar? It's a proven formula, a blueprint even, one might consider a signature of the Dagestanian fighters. This grinding integrity, rarely changing course, is a mindset they all embody.
This fight is no different. Nurmagomedov wants to put his head in Gooden's chest, put him against the fence, and set his opponent on his tail. Abubakar should be ready for a day of work, though. Gooden has only been stopped once in 22 professional fights. This fight may go to the cards, but Nurmagomedov has the tools to make it a 15 minute wrestling clinic.
Path to Victory – Gooden
"Nite Train" fought five times in 2019 and three times in 2020, which is also three times since the last time his upcoming opponent even stepped into the Octagon. While he is 5-3 in that timeframe, Gooden should be comfortable making the walk on Saturday. Gooden has multiple ways to finish the fight, as 13 of his 17 wins have come before the final bell.
Nurmagomedov has been KO'd before and "Nite Train" has heavy hands and some impressive knees primed and ready for his opponent to drop his head for a shot. The key here is obviously avoiding the takedown, but also to use leg kicks sparingly to avoid opening himself up. The Dagestanian wrestler has been submitted twice in his career and as recently as his last fight with David Zawada where he was baited into a triangle choke. Vegas odds do not favor the Atlanta, GA fighter, but there are ways for him to win this one.
Nasty Nine Best Bets
Look no further than the money line on this one. Nurmagomedov hasn't fought since late 2019, while Gooden has been very active. Nurmagomedov has the wresting to grind out this win, but Gooden has only been stopped once in his career. I see this one being a grappling match and going to the cards. -148 To Go The Distance
On the flip side of my pick, there's always the possibility that the layoff was too long and Gooden is able to stifle the takedown and fight at his pace. While Nurmagomedov has been stopped before, I don't feel confident enough to make that bet. However, the ML for Gooden is +188 and we can definitely take those odds. ML +188 Gooden
While you're here, check out my baseball podcast, The Nasty Nine Podcast with Billy Graves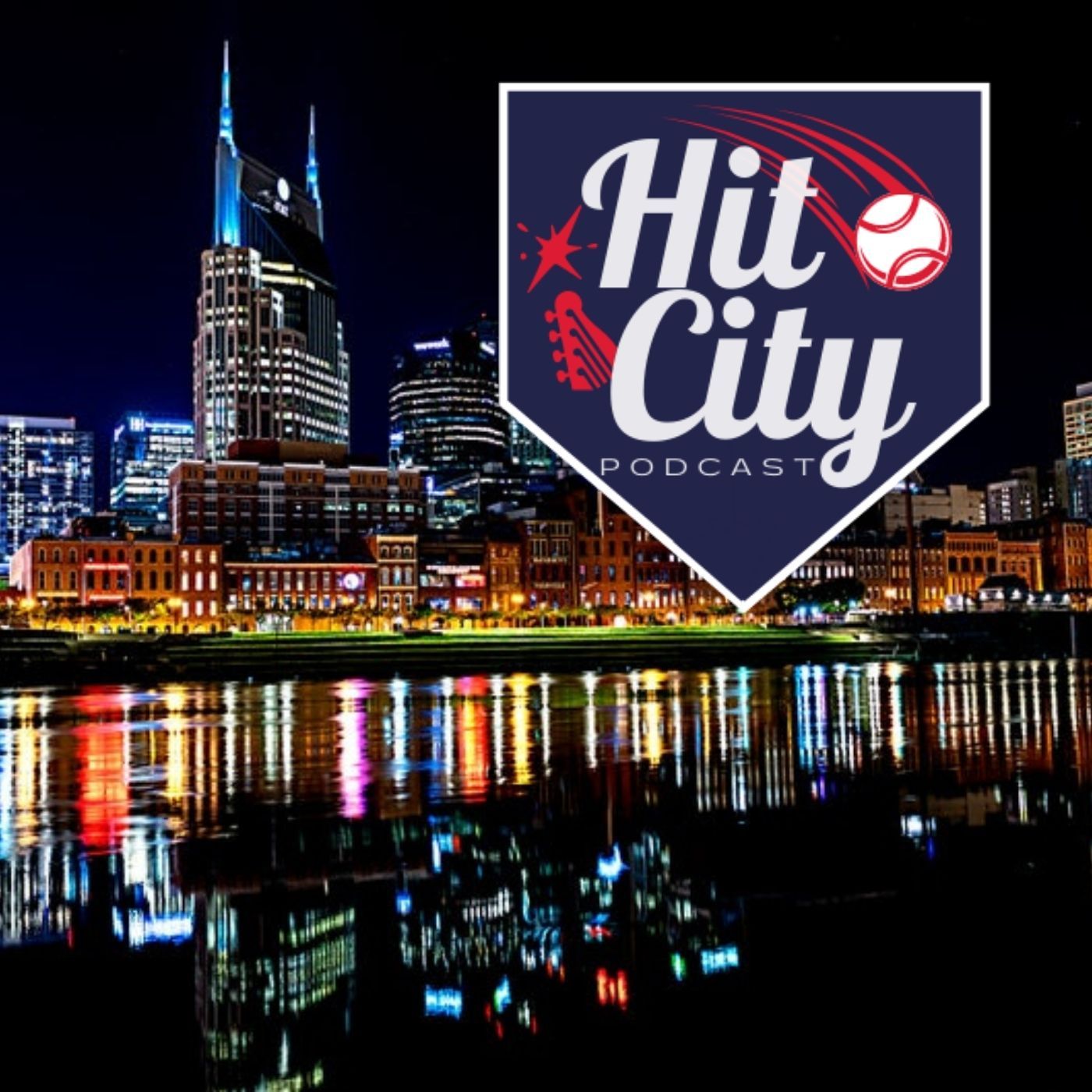 Daniel Shoptaw is the head of United Cardinal Bloggers and is the host of the Meet Me at Musial podcast. Find Daniel on Twitter at @C70 his work at unitedcardinalbloggers.comMusic by Rob Jones MusicFind all out work at our linktreelinktr.ee/SlasherSports