Two featherweight strikers looking to steal the show and drop into the single digit ranks. A battlin' Brit vs. a Nigerian nighmare are throwing down on April 10th and you know what that means…
Tale of the Tape
| | | |
| --- | --- | --- |
| Arnold Allen | Fighter | Sodiq Yusuff |
| 10 | Rank | 11 |
| UK | From | USA |
| 27 | Age | 27 |
| 5'9 | Height | 5'9 |
| 69 in | Reach | 68 in |
| Orthodox | Stance | Southpaw |
| Team Lloyd Irvin | Team | Tristar Gym |
| Featherweight | Class | Featherweight |
Path to Victory – Yusuff
There is absolutely no question what the game plan will be on the weekend of April 10 when Sodiq Yusuff steps into the Octagon. He is a headhunting striker with plenty of power and plenty of confindence in his ability to stop anyone walking around at 145 pounds. He throws fast and accurate haymakers that have been able to starch every other opponent.
Since his final fight in Brave FC, Yusuff has alternated KO and Decision victories, staying undefeated in his UFC tenure. While his opponent, Arnold Allen, can be prone to a takedown or two, Sodiq likely has alternate plans. Hint: He's due for another KO and the wave of confidence behind Super Sodiq likely has him ready to throw hands.
Path to Victory – Arnold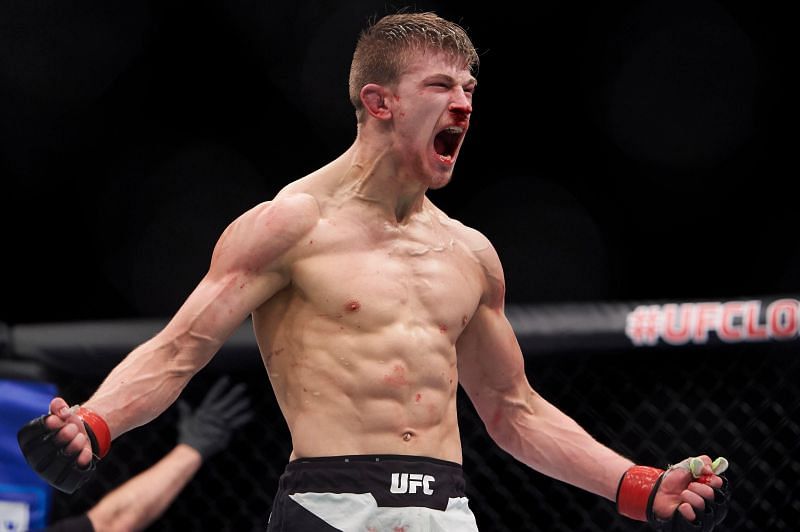 If you've watched "The Almighty" Arnold Allen from his first UFC bout with Alan Omer until now, then you've seen a few submissions and a pile of decisions. On paper, this does not begin to tell the tale on Allen. Watching every minute of every fight, I see a fighter who doesn't waste movement, space, nor inches. Where one fighter ducks six inches, Allen ducks two. Where another fighter slips a straight punch, the Almighty slips and fires back a 1-2 of his own.
It has been vastly understated just how good of a technical MMA boxer Arnold Allen is. He rarely takes much damage in the stand up and does so without creating unreachable space. He stays in the pocket and seemingly is just out of punch's reach at all times. Pristine boxing footwork makes him hard to hit and harder to escape. While he lacks one-punch KO power, he has the motor and the accuracy to make a mess of anyone. The route to a jump in ranks will run through his ability to hit and be missed and Arnold Allen does it as well as anyone in the featherweight division.
Best Bets
I think the books have this one wrong at the time of this article. The moneyline shows Yussuff to be a -134 favorite, but I'm looking to capitalize on the plus odds. Taking Arnold Allen on the moneyline with a 3 unit wager.
I am willing to put a half unit wager on both a KO and a Sub for Allen as I don't find these likely outcomes, but possible for sure. I don't think Yusuff has ever been put in the situations where he'll find himself on Saturday, April 10.
If you enjoy our work, check out my baseball podcast, The Nasty Nine Podcast, where I cover Milwaukee Brewers baseball with guests from across the league!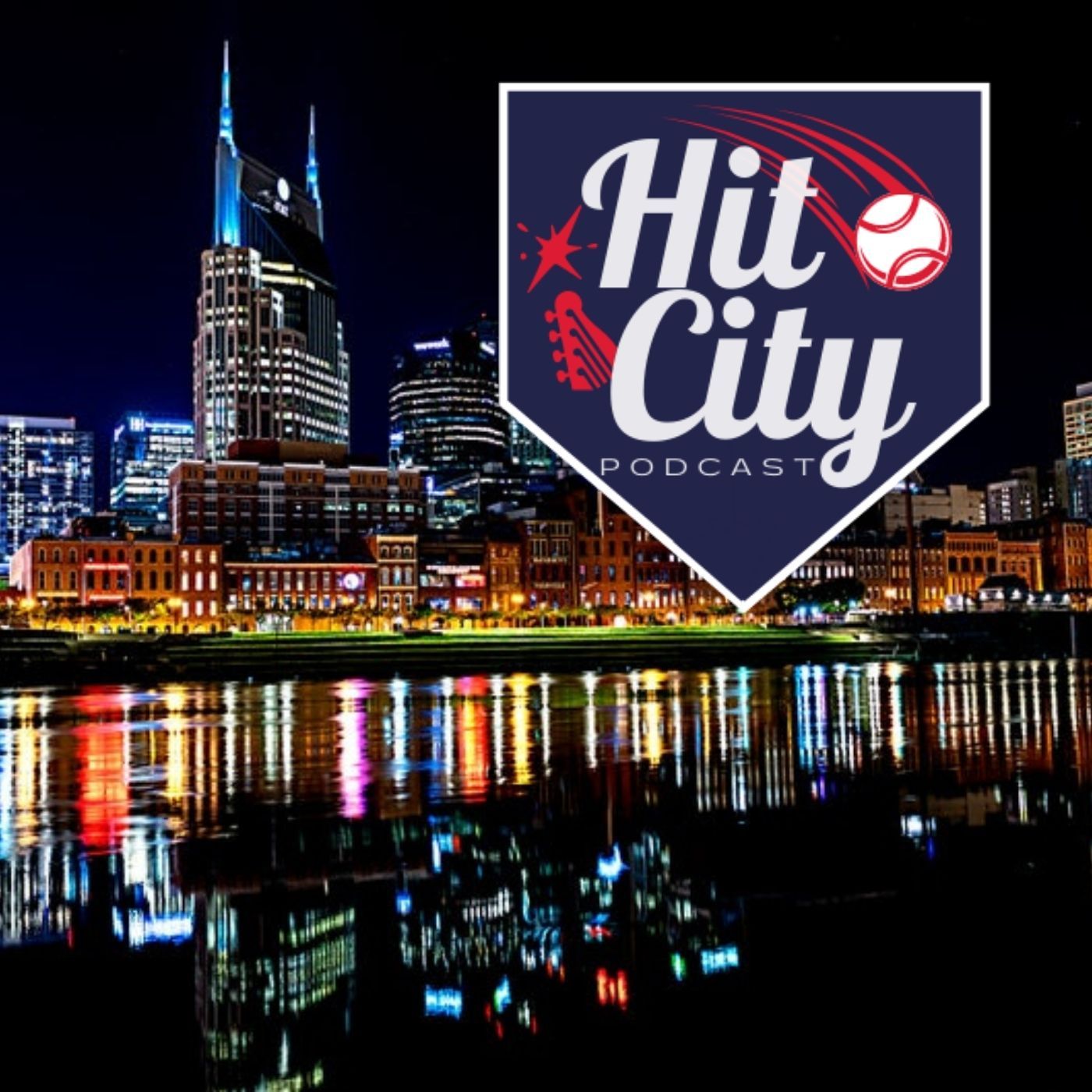 Daniel Shoptaw is the head of United Cardinal Bloggers and is the host of the Meet Me at Musial podcast. Find Daniel on Twitter at @C70 his work at unitedcardinalbloggers.comMusic by Rob Jones MusicFind all out work at our linktreelinktr.ee/SlasherSports