Covering Milwaukee Brewers and Nashville Sounds baseball. Billy Graves hosts as we are visited by analysts, writers, and podcasters across the league.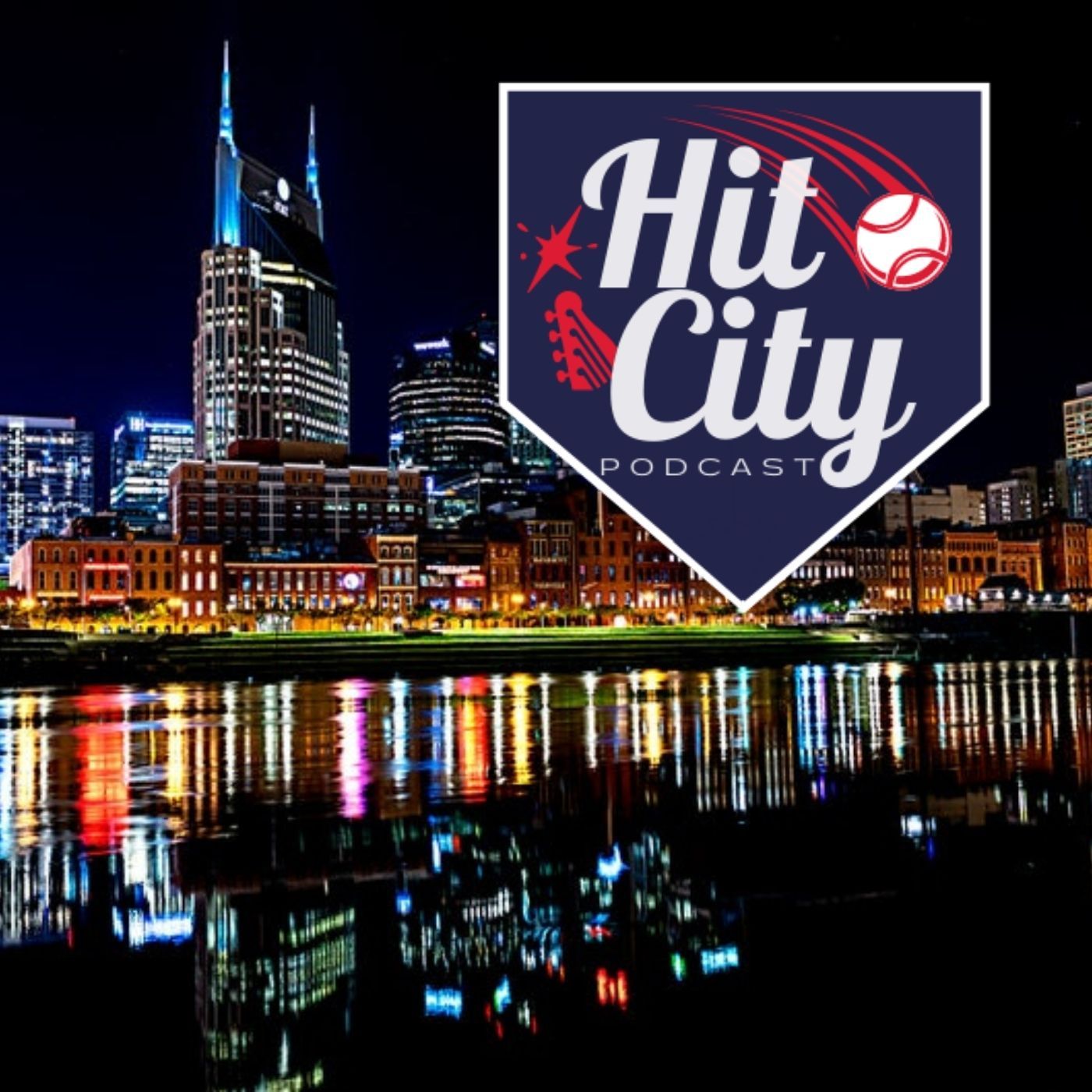 Daniel Shoptaw is the head of United Cardinal Bloggers and is the host of the Meet Me at Musial podcast. Find Daniel on Twitter at @C70 his work at unitedcardinalbloggers.comMusic by Rob Jones MusicFind all out work at our linktreelinktr.ee/SlasherSports
Get new content delivered directly to your inbox.